A lifestyle of choice
Concierge service
and parcel collection

Pet friendly
options

Resident's gym
and lounge

Studio and
screening room

Work from
home spaces

Underground parking and electric car charging

Secure bicycle
storage

Landscaped green areas, parkland and playground
Live in harmony with nature
Step away from the hustle and bustle of working life and come home to the serenity of leafy green areas, beautiful parkland, and landscaped gardens. Woodward Square's outside spaces offer a chance to get back to nature, to leave the stresses of work behind and relax and unwind in natural surroundings, just outside your door.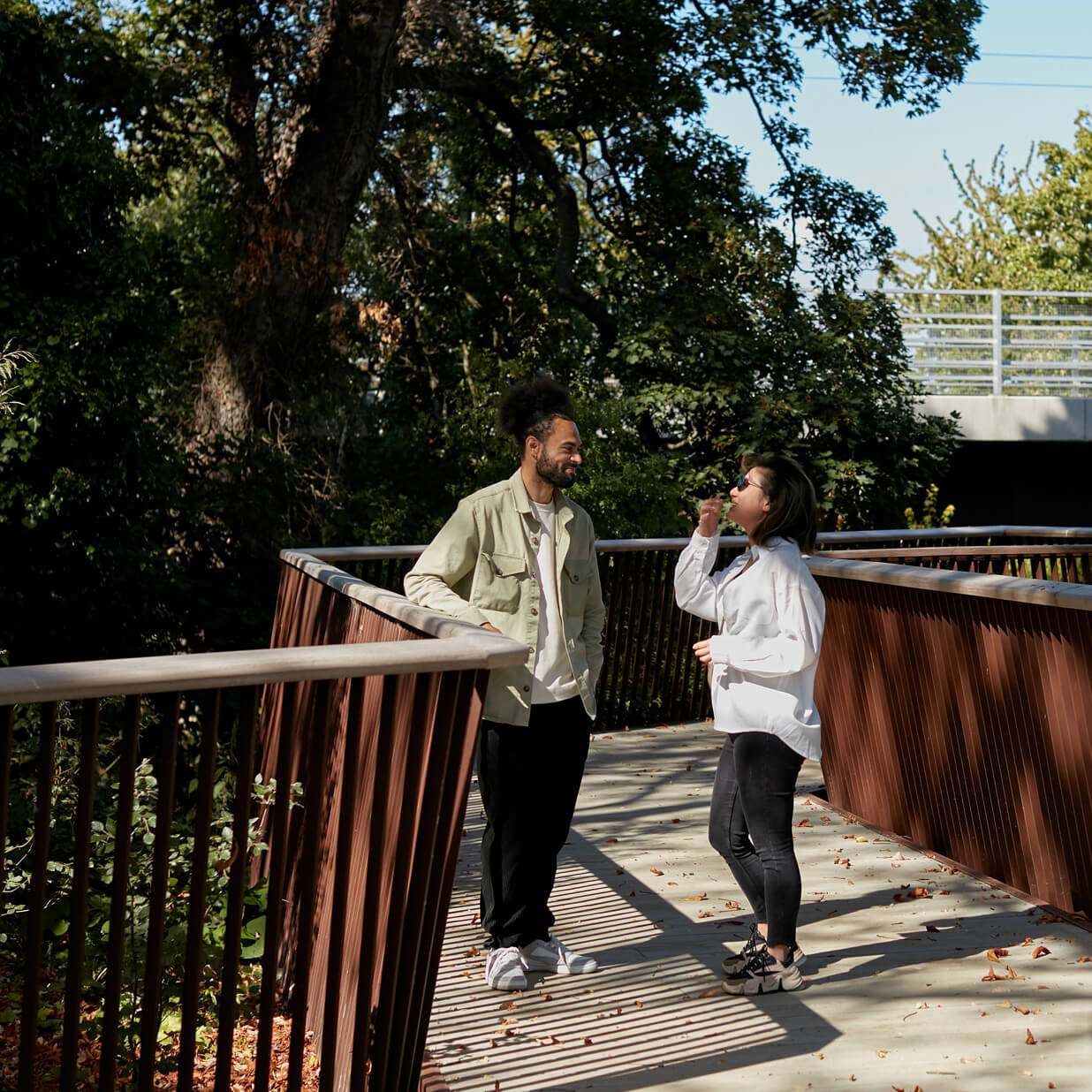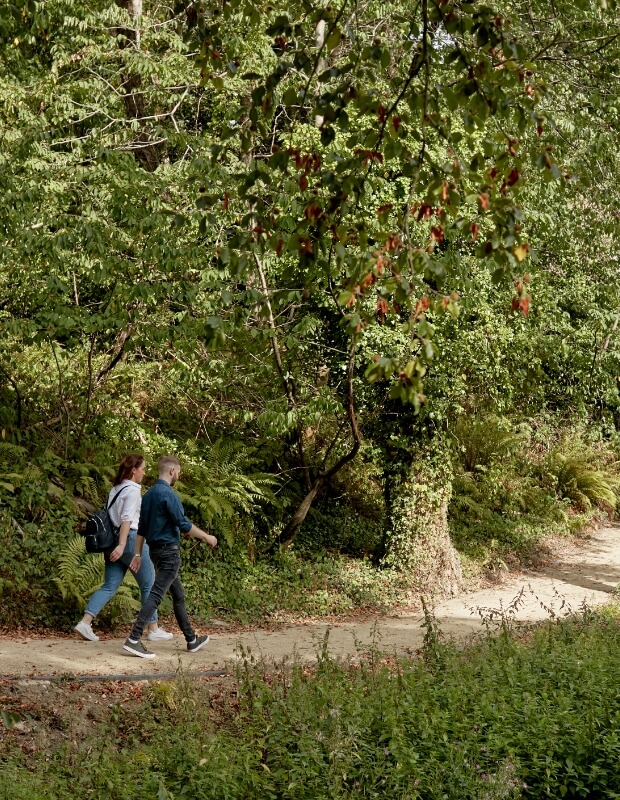 5-Star
GRESB Rating
As part of the Irish Residential Property Fund, Woodward Square Apartments are proud to participate in the Global Real Estate Sustainability Benchmark, and are even more proud to have received a five-star rating for our ongoing commitment to ESG transparency and improved performance.
GRESB annually evaluates the ESG performance of assets worldwide, providing valuable insights into best practices for sustainability. GRESB assessments are in compliance with international reporting frameworks, goals, and emerging regulations, providing participants with actionable strategies for improving their rating. Our 5-star GRESB rating demonstrates our pride and dedication to improving our ESG and sustainability performance.
Sustainability ratings
Sustainability is at the forefront of everything we do at Woodward Square. 'Building Energy
Rating' of A2/A3 Energy Efficient
Exhaust Air Heat pumps Rated 'Nearly Zero
Energy Building'
compliant apartments Five star participant to
'Global Real Estate
Sustainability Benchmark' Environmentally
Managed to
BREEAM standards